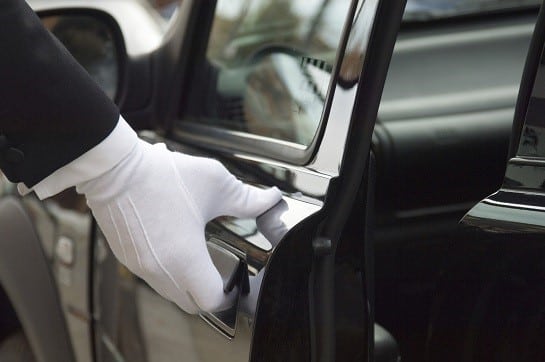 The transfer from one destination to another is a service, which is used for the tansportation on passengers and luggage with a company automobile or minibus.

Airport transfer is a service of the company, which varies in terms of price according to the airport of arrival and the final destination that you want to reach, as well as according to the car with which you want the transfer to be completed.

Please contact the Hotel to arrange your transfer and ask for price list.